Forget about ready-made frames which are always of low quality, and opt for professionally framed photos or paintings with Amarisco. We offer an incredible variety when it comes to picture frames, from traditional all the way to contemporary styles.
Amarisco is present in the North Shore framing business since 1976. From usual clients such as art galleries, artists, photographic studios, and art schools, we also provided our North Shore framing services to businesses that wanted to improve their office space. We work extensively with interior designers, as well.
Due to popular demand, we turned from exclusively working for the commercial sector to being open for public, too, and at wholesale prices at that.
Vast Framing Experience and Professional Service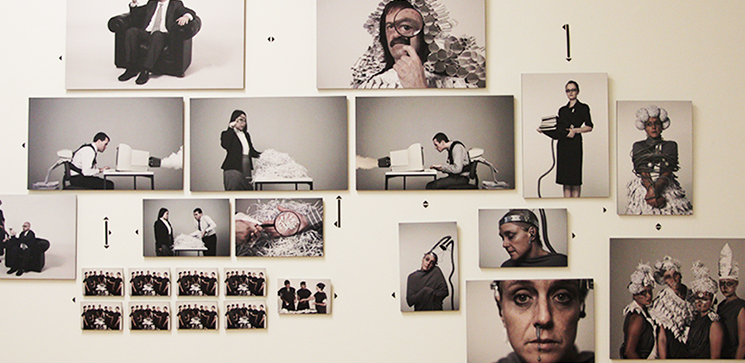 Quality materials accompanied by the craftsmanship of our employees guarantee a truly great service. We also provide the best turnaround times in the framing industry in the North Shore neighbourhood. 
We make sure to have pre-framing consultations with each client that comes to our shop. It is most important to have a satisfied customer and to try our best to fulfil their wishes when it comes to picture framing. 
What can we frame:
Paintings

Photos

Posters

Certificates, diplomas

Jerseys and other sports memorabilia

Medals

Collectibles, such as stamps and coins

All kinds of 3D objects
We also do reframing in situations when old frames are not what they used to be or in cases when they get damaged. We can try and make a similar frame to the original, or you can choose a brand new one of a totally different style. We have a wide selection of picture frames varying in size and colour. We also offer collage frames for featuring a couple of photos or pictures at the same time. 
You can also choose between a regular glass or plexiglass. It really depends on your preference in the end, but we suggest plexiglass for pictures of larger dimensions. Plexiglass cannot shatter and it weighs much less than the standard glass. However, you need to keep in mind that plexiglass needs special care and you can't clean it with usual glass cleaners.
Quality Materials and Expert Framers
No matter if you wish to laminate your poster, gild your frame so it can stand out in your living room, Amarisco can help you with that and more.
We only work with the highest quality materials. Our services are at the level of museum-quality, so you can rest assured that your valuable paintings, heirlooms or your personal memorabilia will be kept safe and carefully treated.
Matting and the rest of the material that we use during framing is acid-free. Therefore, your paintings, photos, and posters will not fade or even turn yellow due to age and low-quality materials.
Contact North Shore Framing Today and Frame Your Memories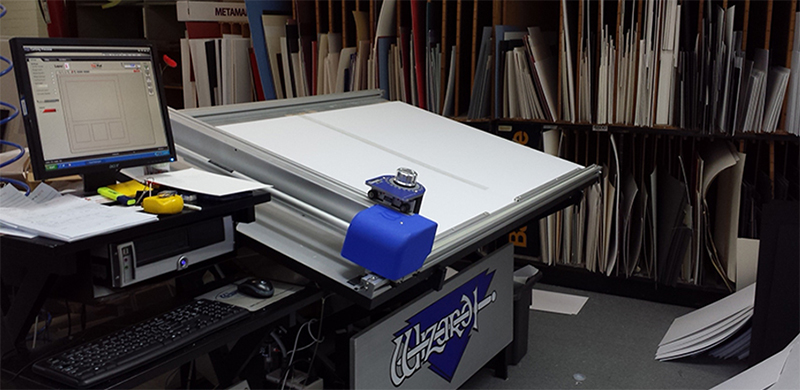 Do you have a lot of artworks just laying around waiting forever to be framed and put on the walls? The wait is over since you can bring them to us and we can frame them in record time! You will not be waiting for weeks to hang your favourite refreshed artwork.
Come down to our shop and we can discuss in detail the materials, colours and sizes of frames most suitable for your art pieces.
In case you are a representative of an art gallery or an artist preparing for an exhibition, we can organize a pick-up of the paintings and a delivery service to the exact address once they are framed and ready for display.
Browse our gallery for inspiration, give us a call or reach us through our contact form. You can also stop by our shop from Monday to Friday.