If you want to be sure that your piece of art will be displayed in the best possible way, you can count on our custom North Sydney framing services. Let us help you choose the right frame for your artwork, photograph or object. 
Our expertise, knowledge and friendly approach make the business of picture framing refreshingly simple. We carefully listen to all your requests, ideas and give our best to provide a custom design that will be a perfect add-on to your decor. 
We have been providing North Sydney framing services for years, and we can proudly say that we have plenty of satisfied customers who entrusted us with their valuable memories as well as art projects. Whatever you need, our qualified and dedicated personnel will take you through the designing process so you know exactly what to expect.  
North Sydney Framing Using Top-Notch Materials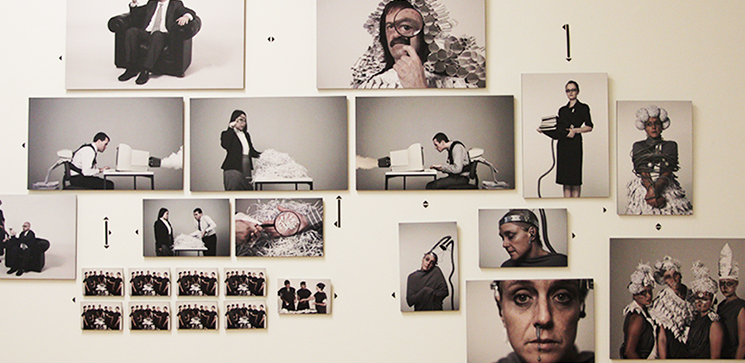 We provide a wide range of picture framing styles, including everything from classic glass and wooden photo frames, to more artistic framing options, as well as the modern canvas stretching. We offer custom framing solutions that range from classy to traditional and contemporary design, which will be a complement to your treasured art.
You get to choose from a wide variety of moldings and other quality materials throughout the entire design process. Rest assured that the UV resistant glass, acid-free materials, and skills of our framers will preserve your piece of art for many years.
We understand that accidents do happen, so in case you have a framed item with broken glass, or you simply want to change the style of the frame to better fit your office or home, we got you covered. Our staff will replace damaged parts and offer design options which will freshen up your piece of art.
Why Choose Amarisco Framing Services?
There are many different framing solutions on the market, form ready-made frames to custom-designed ones. We strive to meet the needs and wishes of our clients and offer only custom-tailored solutions and valuable advice of experienced framers. 
We keep all of our services in-house, in order to ensure the high standards, and never compromise on the quality of our work. We supervise all of the jobs done and we guarantee that the final product will satisfy even the most demanding clients. 
We are proud to have a reputation for:
High-quality work

Competitive wholesale pricing

Consistent workmanship

Fastest turnaround times in the picture framing industry
Drawing on our extensive picture framing expertise serving the commercial sector – we have been operating since 1976, and we are now open to the general public at wholesale prices. 
Our diverse customer base includes leading photographic studios, art galleries, interior designers, major corporations, renowned artists and art schools as well as many locals who wanted to preserve their precious memories.
Master Framers North Sydney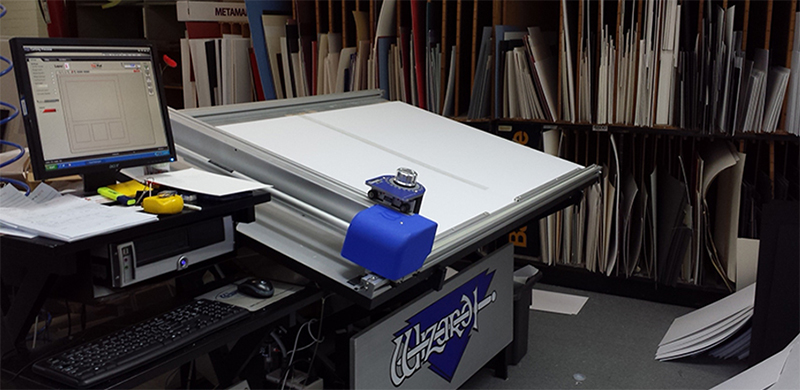 Our custom picture framing services for North Sydney include:
Photo, Poster, and Certificate Frames

Coloured Frames, including White Frames, Black Frames, Silver Frames

Jersey Framing, Sporting, and other Memorabilia

Commercial Framing

Exhibition Framing

Canvas Frames and Canvas Stretching

Custom Mirror Frames

Pinboards

Repairs and renovations for your existing photos and artworks

Collage Photo Frames

Large Photo Frames

Multi Photo Frames

Ornate Frames, Vintage Photo Frames, and Art Frames

Shadow Box Frames

Wooden Frames
From sports memorabilia, trophies and awards, to family photos and certificates and artworks, we can frame anything that you bring to our office. There is no need to risk damaging your items by trying to fit them in ready-made frames, usually made from low-quality materials, when you can visit our North Sydney framing and get first-class service.