Northwood Picture Framing
One of the most notable residents of Northwood were painters, William Edwin Pidgeon and Lloyd Rees. They used art to express themselves by painting portraits and landscapes. At Amarisco Northwood Picture Framing we also use art as a way of expressing ourselves. We make different frames for photos, jerseys, antique art and all of that with a desire to preserve your significant things.
Why Amarisco Framing and Mounting?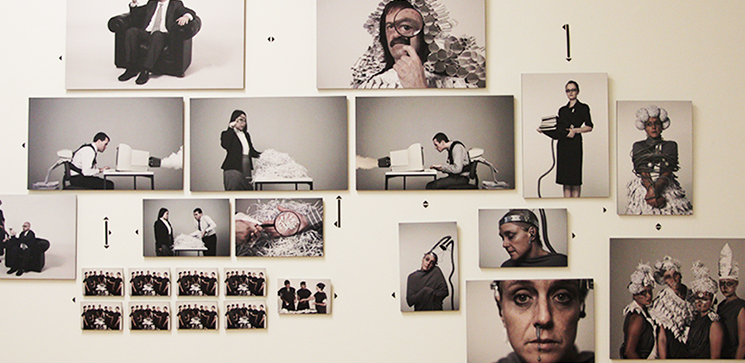 There are numerous reasons to visit us and frame the things you hold dear to your heart, and we will discuss the most important ones.
First of all, framing is the best way to protect something, but it has to be done by professionals. Whether that is an artwork, family photo or any other memorabilia you will be sure it won't get destroyed by time. Therefore, if you have any memory from a recent trip or photo with the autograph of your favourite singer, be sure to bring it to us so we can save it from fading.
If you have some basic photo, we can transform it into a statement and a unique piece on your shelf or wall. Whatever you choose to frame, it will just highlight its beauty. At Amarisco Picture Framing we offer different textures, colours and styles of the frames, so you can choose the one you like the most and our specialist will do the rest of the job.
We made sure to provide you with numerous services like memorabilia, jersey or custom picture framing. Our team doesn't know for obstacles and since 1976 we are successfully providing custom designs using nothing but the best materials.
Aside from that, we will offer you damage-free hanging. If you choose to gift that piece of art to someone it can happen you scratch it during transport. With the right frame and high-quality glass that we use, that won't happen since your photo will be protected in the best possible way.
Custom-Tailored Gifts
The framed picture can be an excellent gift. Whether it's for your loved ones or business partners. What a better way to show someone how much you love and respect them than with a personalised gift. We offer so many framing options including photo frames, shadow boxes, art and poster frames. With a wide range of high-quality materials, our services are available for any taste and preference.
Let's imagine your business partner has a reason to celebrate, and you are invited. He is probably the person who already has everything and that doesn't leave you much choice when it comes to gifting. That's why we believe something sentimental, like a framed jersey from a favourite team, can be a perfect choice.
If you are from Sydney, tell us whether you want to bring cricket bats, boxing gloves, fencing foils or something else. We will frame it in no time and make sure every detail is nicely done.
Contact Northwood Picture Framing and Let's Have a Talk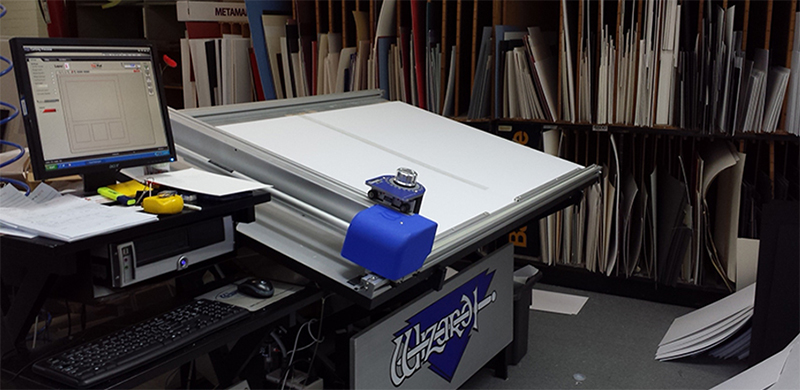 Our experienced Northwood Picture Framing team will be at your disposal during working hours, to give you useful advice on anything frames-related. You can always visit us and we can have a nice talk, or fill out the form online and allow us to solve your concerns. But before you do — take a good look at your apartment, office or the place you want to display a picture.
Consider the size, shape and material and match it with the surroundings. Most importantly, look closely at the piece you want to frame. See what colours and shapes are dominant and pick a frame according to that. Wood can add rustic touch while metals speak the voice of elegance. Decide whether you want to include sophisticated notes to your home or you want to go with creative and fun ideas and come to us to transform your vision into a reality.