Willoughby Picture Framing
How many times did it happen that your art is placed all around the house instead of up on the wall? Framing requires time and devotion. You have to go to different shops in order to find the frames that fit your taste and that is the exact reason why a lot of us end up with numerous frameless photos all around the house.
This is why our services are available to North Sydney locals, so if you are from Willoughby, for example, we have an easy solution for you. Bring your art, tell us what style you prefer and we will do the rest.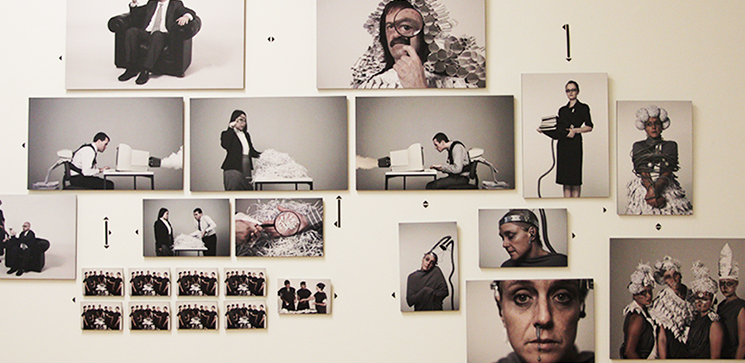 We choose quality over quantity — we will always choose to provide you with one high-quality frame rather than ten low-quality ones that you have to change every year. A good frame should have a dust cover at its back, a glass layer at the front and it should be made from acid-free materials so your art doesn't fade over time. It should be as lightweight as possible, so it can stand properly when you hang it on the wall. High-quality work like ours requires more time but the results are amazing.

The frame should fit the art — when you are about to choose a frame we will make sure to point you in the right direction and give you the best advice. Frame and picture combined should make a masterpiece and that's why you will have our full support while you make a decision.

Framing is much more than protection — yes, we will make sure your picture is protected but to us, framing is far more than that. It is the creative way of adding a completely different look to something that has become old and useless. Also, it allows you to express yourself and wake up the creativity that is hiding inside you.

Framing is an artistry process combined with the right knowledge — if you want to have gorgeous artwork at your home, you should leave framing to the professionals. It's on you to choose the design, but let us worry about everything else.
Send a Message Through Your Art
What is the first thing you notice when you enter someone's home? The statement pieces on the wall, of course. They can send a big message even though you might not realise it.
Choose the right frames, hang your art and make it even more appealing. Having in mind how important framing is, we wanted to provide people from Willoughby a possibility to frame everything they desire, so one part of our offers includes:
Coloured Frames 

Jersey Framing and other Memorabilia

Commercial Framing

Exhibition Framing

Canvas Frames and Canvas Stretching

Custom Mirror Frames

Pinboards, etc.
Contact Our Willoughby Picture Framing Today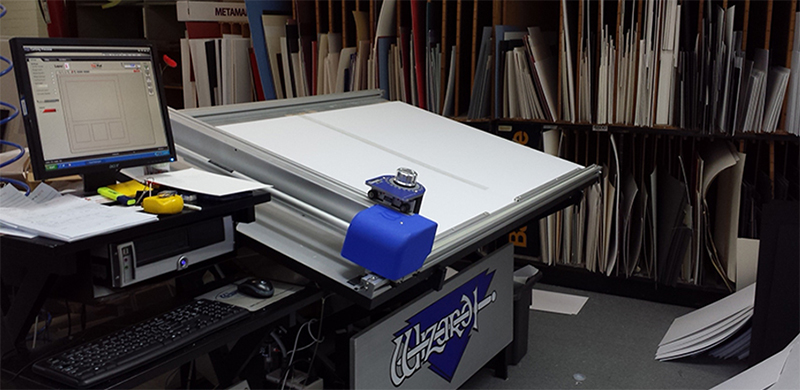 No matter if you have a simple or a complex design, our experienced Willoughby Picture Framing team will handle that in no time. We are here to discuss your style and wishes and give you the best advice on how to choose the right frame.
If you are out of ideas, you can take a look at our finished projects and we can make something similar. Whether you need restoration and refreshing of an old photo frame that is close to your heart, or you want to frame a collage photo, sports items and anything else, you can rely on our Willoughby Picture Framing team.
Making a personalised frame is far better than going to the store and buying one. Nothing beats the feeling of looking at the wall and realising all those pieces of art contain part of your vision and creativity as well.