Being one of the most popular neighbourhoods in Sydney, Ryde has everything you require for everyday life. Schools, parks, various stores and many other attractive things. They even hosted water polo matches during the Olympics, which made this suburb even more popular. Alongside all those things Ryde has to offer, there is one more — professional picture framing.
Whether you want to give a framed jersey to someone, decorate your office or you want to surprise your parents with a family portrait, at Amarisco we will do the job for you.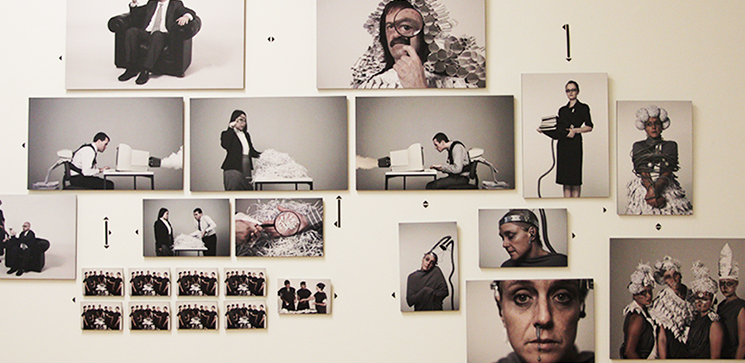 In these times we rarely place pictures on our shelves and proudly show them to the people that come to our home. Don't allow memories to fade and ultimately disappear. Choose your favourite photos, and we will make sure they receive the best ornament ever — a nicely made frame that follows your style.
Of course, we can provide you with many other services since our experienced team enjoys having different challenges each day. To us, it doesn't matter whether you want classic or artistry design. We offer custom Ryde picture framing solutions and our skilled employees will make sure they do their magic to make you satisfied. So bring us a picture, or your child's favourite toy, we will frame everything, no matter the occasion.
If you are not a fan of different frames, we can discuss frameless mounting. We use acrylics to protect your artwork or restore an old one that no longer pleases you. You won't have to worry about the quality since we work with the best materials on the market. There is a possibility to choose between the mat and stacked mouldings and different display cases. Our materials are completely acid-free, therefore you can be sure the artwork is safe and it won't fade during the time.
Ryde Picture Framing for Businesses
Ryde is known for its business park and we can make sure your offices look nice and unique. That is a place where you spend as much time as you do at home. Usually, we think of it as our 9 to 5 home but we neglect the decoration and all other things that can make our day pleasant and filled with positive emotion.
Given the circumstances and the many hours per day that you spend inside those four walls, you should definitely do something about your office space atmosphere. And what a better way to decorate than with custom framed illustrations, artwork or other meaningful things that can evoke pleasant memories.
Share with us your interests, and we will find the best solution among the many services we offer.
If you admire art, framed oil paint will make such a refreshment above your desk. If you want to impress every business partner that comes to your office, show proudly your achievements. The office has to represent you, but it also needs to express your business. Therefore, use one wall and hang all your framed diplomas and awards. We will gladly be part of your office decoration process, and we will take it upon ourselves to frame your success.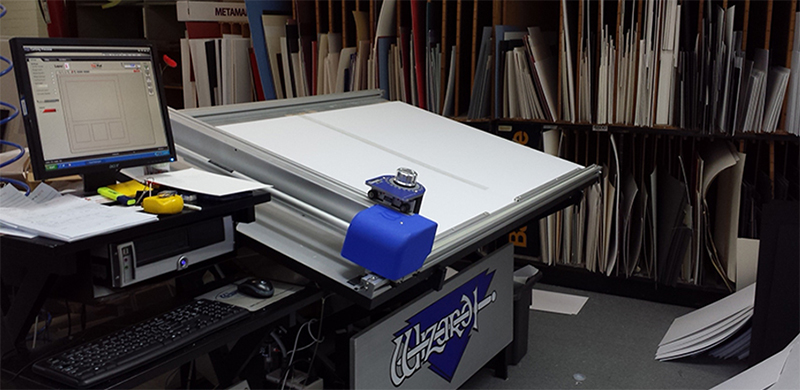 As you can see, we believe that beautiful and personal decoration can be of enormous importance. It doesn't matter whether we are talking about the office, home or rented apartment we cherish certain values like:
High-quality work and materials

Consistent workmanship

Fastest turnaround times in the picture framing industry
We will make sure to provide a beautiful shield to the things you find important, which means they will remain untouched for years. Make sure to contact our Ryde picture framing service and we can discuss all the possible dilemmas you have.