Are you looking for a museum-quality framing shop located in Sydney? Beautify your office space, give it an artistic touch or showcase your important certifications and awards with Amarisco Sydney CBD Framing.
We can frame paintings, posters, photographs, and even 3D objects thanks to our display cases and shadow boxes. No matter what you wish to hang on your walls, we will make sure to secure it and professionally frame it. Next to the classic frames, we also offer mounting, gilding and canvas stretching services.
Besides our usual clientele of artists, photographic studios and art galleries, our clients include a number of distinguished companies around Sydney CBD. You too can woo your clients and business partners right from the moment they step into your offices with some beautifully framed art.
Sydney CBD Framing and Preserving Services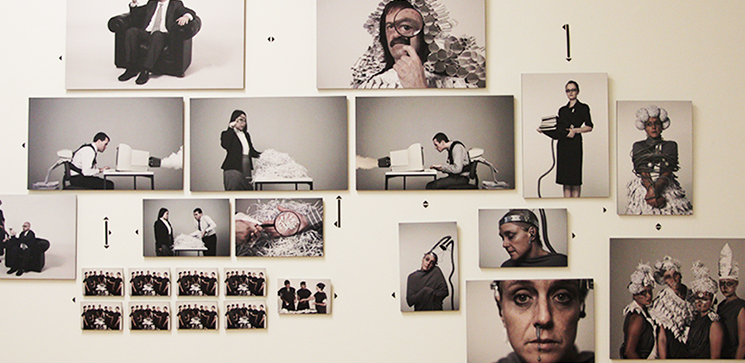 Since 1976, Amarisco is in the business of custom picture framing. We have built the name for ourselves as the most professional and efficient artwork Sydney CBD framing shop. We have satisfied clients from all over the city.
Most of our customers are interested in typical framing services. But recently block-mounting is becoming more and more popular. This is a frame-free finish, and the painting is placed on a mount or a board, thus achieving a more contemporary look. Such artwork goes well with modern interiors and it is the preferred choice of many interior designers.
If you are unsure which frame would go best with your ambient and furniture, you can ask us for advice. Do rest assured that whichever option you pick, you won't make a mistake. We work only with high-quality materials and we are providing exquisite detail-oriented service.
In case you have valuable paintings which call for an immense amount of special care, we do conservation framing as well.
Corporate Framing
From logos, corporate memorabilia to certificates and diplomas, we can frame anything that your company wants to preserve.
We can frame important industry awards, product packages, advertising material, even management and employee portraits. Then again, if your company wants to display its love of art, we can help you choose a perfect frame that fits your brand identity and office interior.
We provide customized framing solutions that fit any company's budget. For the corporate environment, we usually recommend plexiglass options since it is shatter-resistant but also lightweight and low maintenance solution.
Whatever is the type of your company, corporate office or coworking space, you can embellish it with a couple of art pieces of industry-related prints, or milestones that make your team especially proud. Give us a call or send us an inquiry through our website and we will get back to you as soon as possible.
In case you are unsure of which artistic direction would be the best for your offices, check out the gallery on our website which contains our previous framing work for inspiration.
Frame Your Company's Art and Memorabilia Today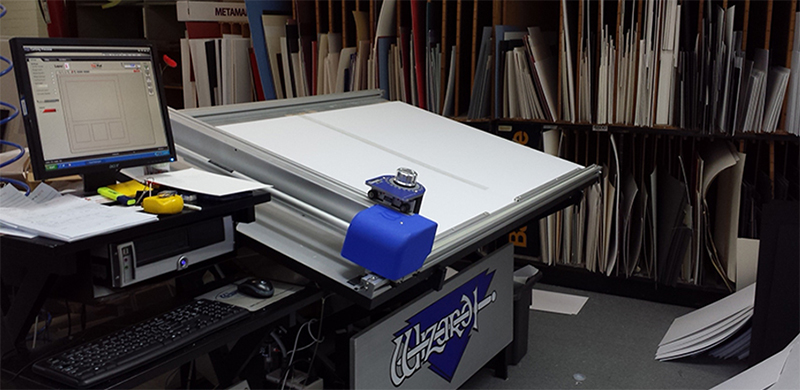 Come to our shop in Sydney for pre-framing consultations. Take a look at all the options that we offer and decide on the best one for your office. We also provide on-site quoting, so give us a call and our experts will stop by at the agreed time to see what kind of work needs to be done.
Do not worry if you are not familiar with framing since we will talk you through each possible solution and explain everything in-depth.
For a bigger amount of paintings, memorabilia or awards that need framing, we have a pick-up and a delivery service. That way everything will be carefully transported to our shop and then back to your address.